2023 Bronco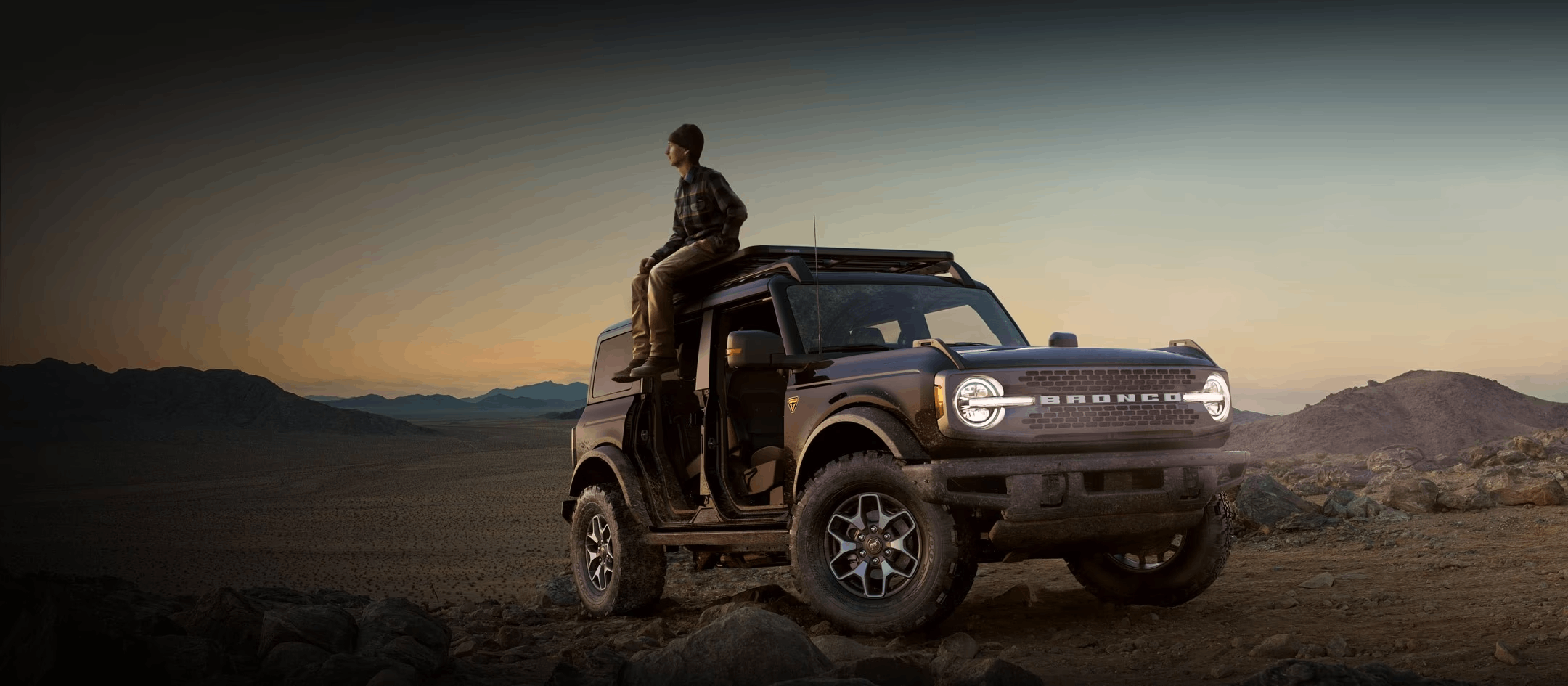 Meet the Broncos
The Bronco Family is vast, with a reach as far as you're willing to take it and a legacy that spans generations. And the tree keeps getting bigger. At its core, a wild spirit takes root, raring to take you outdoors, off-road, and to places you've never gone before.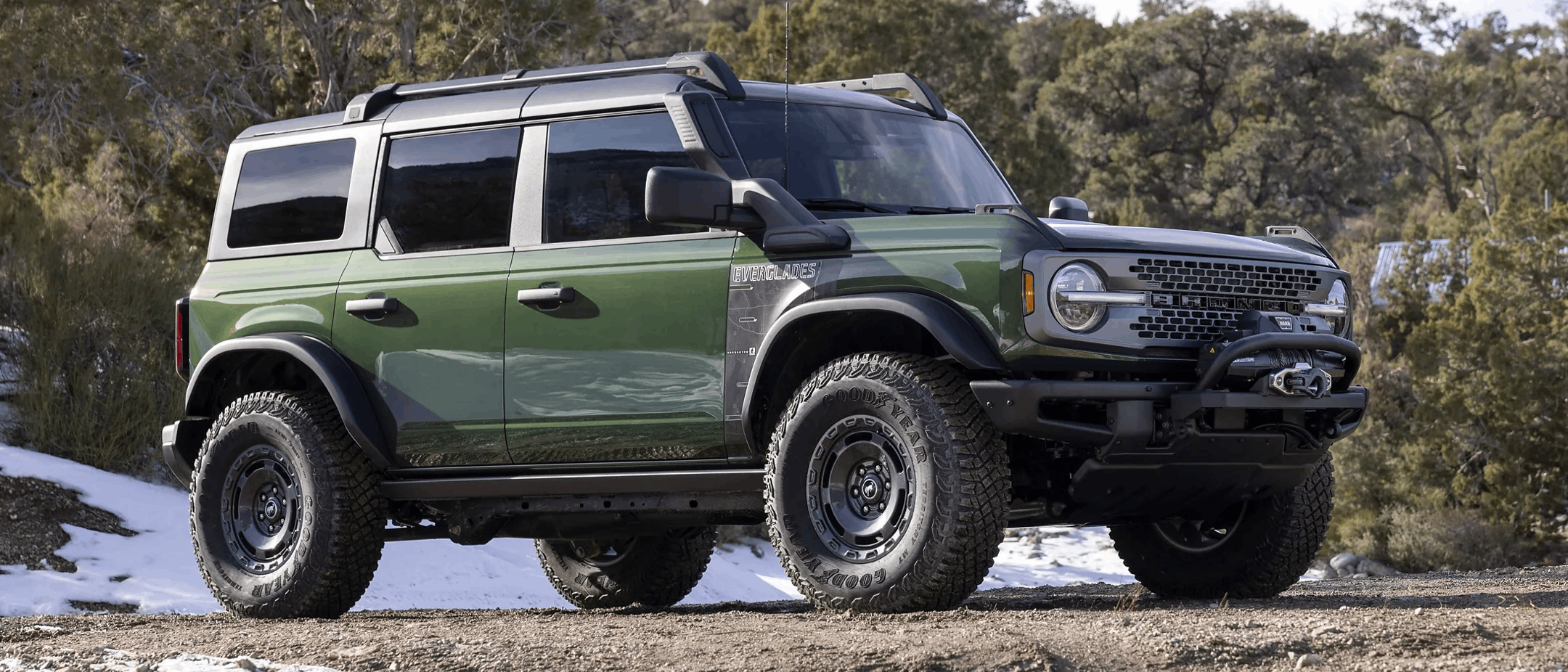 The Bronco Legend Forges Ahead
Ready for any outdoor adventure with innovative design, advanced technology, durability and advanced off-road capability.
Pre-Production Model Shown.

Build Yours Today
Follow Your Own Path

Journey into the great outdoors with thrilling power, trail-blazing capability and advanced tech. Bronco® is engineered to carry true adventure seekers to the untamed outdoors.
Always consult the Owner's Manual before off-road driving, know your terrain and trail difficulty, and use appropriate safety gear. Ford is committed to the preservation of the environment and treading lightly. Shown with optional equipment and available Ford Accessories.

Build Yours Today
100% BRONCO
The all-new Ford Bronco family has been tested under extremely grueling conditions to ensure it was tough and capable enough to wear the iconic Bronco nameplate. That's why we can proudly say the legend has returned – and it's ready for fun.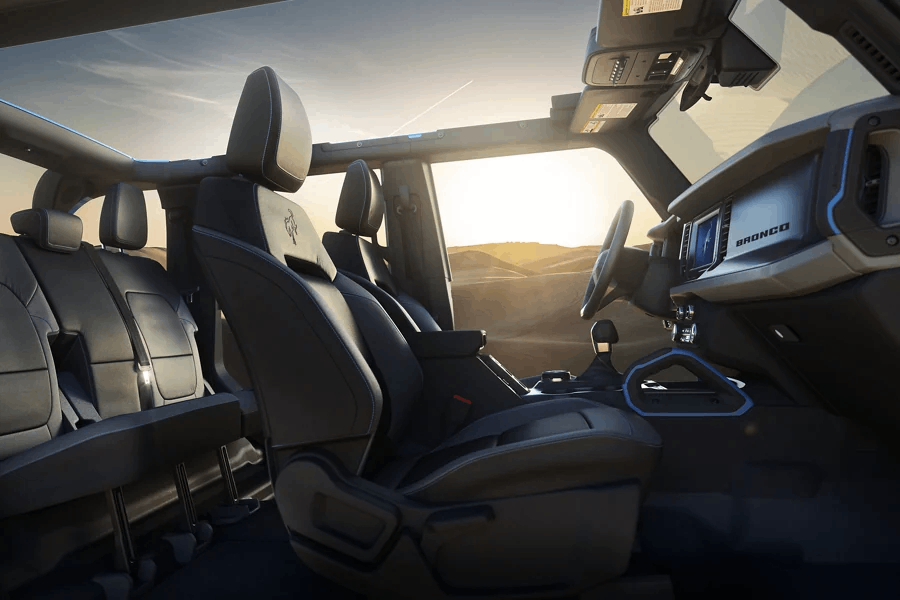 Ready for Almost Anything

From the Standard to Lux, the wide range of Ford Bronco interiors are all crafted to be rugged and refined. Using materials created for outdoor fun, it's designed to be easy to clean and maintain.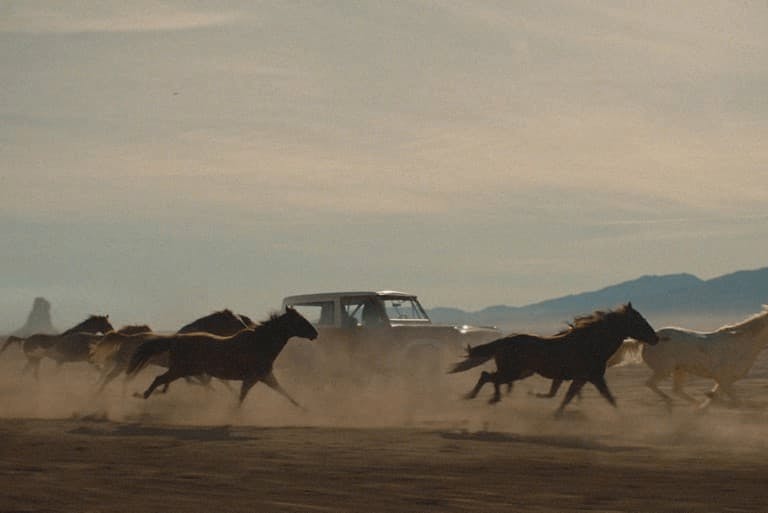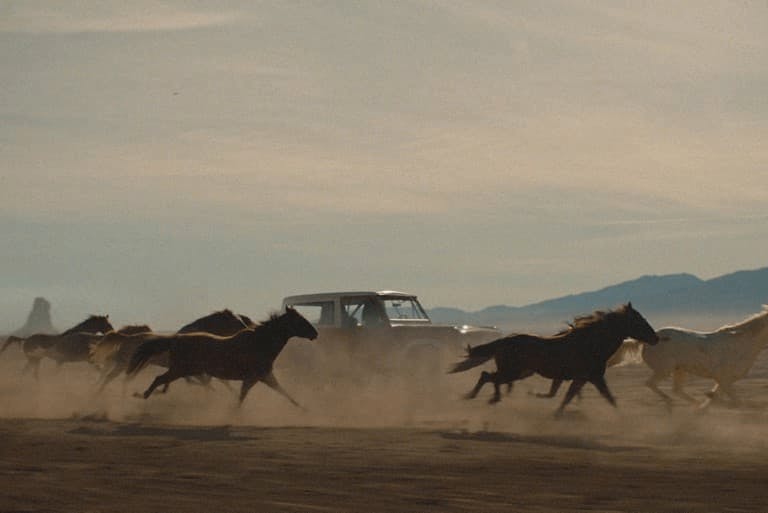 LEGENDARY PERFORMANCE
 Torture tested at the home of King of the Hammers in the Johnson Valley desert and the grueling Baja 1000, one of the world's toughest off-road endurance races, the Bronco family is ready to take on anything the wild has to offer.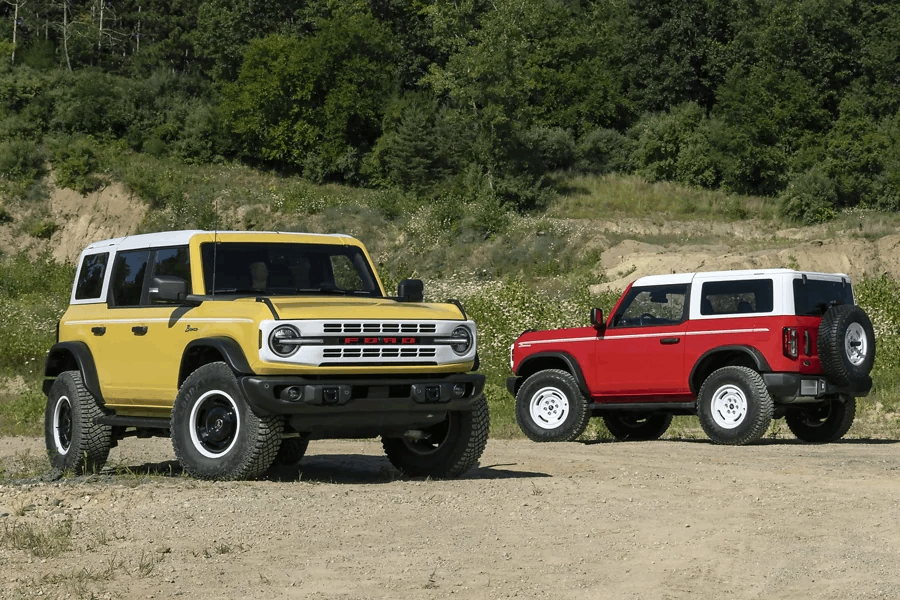 Celebrating The 1966 Original
Ford Bronco introduces Heritage and Heritage Limited. Two new editions with the classic styling of the original and the high-tech performance of a modern trail tamer.
FORD BRONCO: A WILD HISTORY
While the 2023 Bronco makes for one thrilling adventure partner, this isn't its first rodeo. In 1966, this new breed of off-road vehicle stampeded onto the scene and into wild hearts everywhere, setting the mold for the modern SUV.