About Us
About Webb's Ford Ltd.
Webb's group of companies is proud to have been offering outstanding sales and service to our customers for over eighty years. As a family run business our strength lies in our innovative and industry leading staff that has always been committed to providing an exceptional customer experience to all of our clients. Through three generations of owners Webb's has continued to grow and expand living up to Henry Ford's words that "coming together is a beginning, keeping together is progress, working together is success." and we are proud of our success.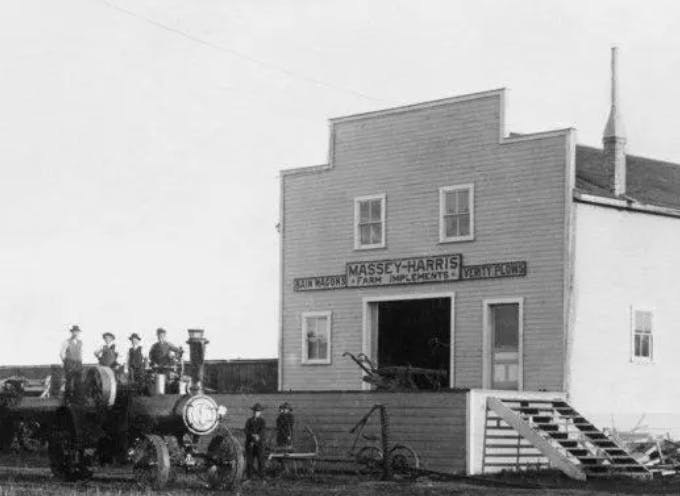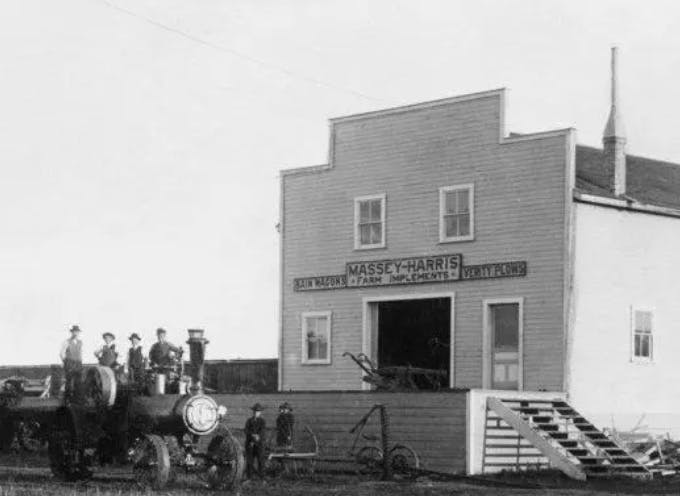 The company was founded by George Webb Sr., a livestock buyer, who announced the launch of his new venture by placing an unimposing ad in the March 26, 1933 edition of the Vermilion Standard that simply read "I have also taken over the Massey-Harris Agency and hope to be able to serve you in that line. The office for both businesses is now located in the Massey-Harris Building." Not a very big advertising campaign to launch a new business venture, but then who would be optimistic enough to launch a business in the lows of the 30's without any capital or backing? George Webb Sr. was a true entrepreneur who chose to "risk more that others think is safe and dream more than others think is practical" (Howard Schultz, CEO of Starbucks) and we continue to reap the benefits of his decision.
In 1946 "Geo. C. Webb and Son" received approval from the Ford Motor Company to start a Mercury Lincoln dealership in Vermilion. To support this expansion a new facility was built on the corner of Railway Avenue and 50th street. The June 20th 1946 edition of the Standard described it as "an ambitious $6,000 building program". That facility would serve as the operational headquarters for Webb's Machinery and Crop Services for 40 years and as the Head office for Geo. C Webb and Sons and the Webb's auto dealership for 70 years.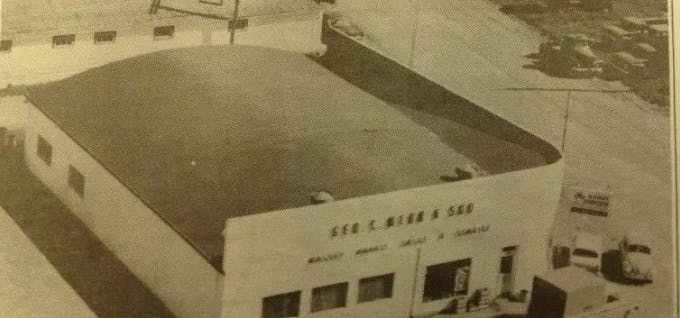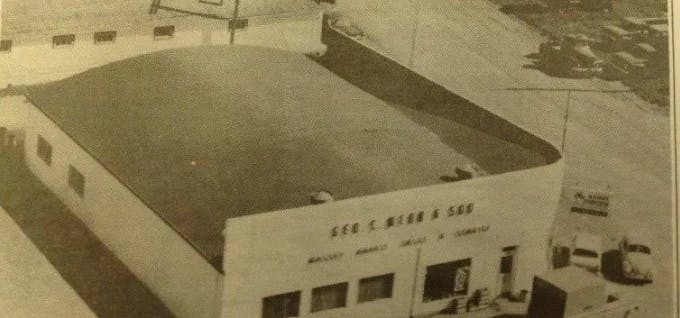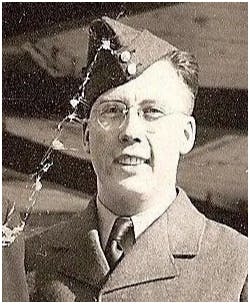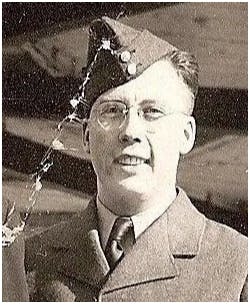 The "Son" was Lawrence Webb who became a junior partner with George Webb Sr. in 1945 after serving in the RCAF. Lawrence had joined the company in 1941 after working for the CIBC.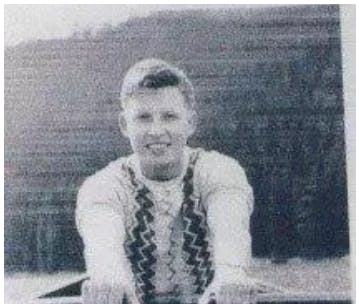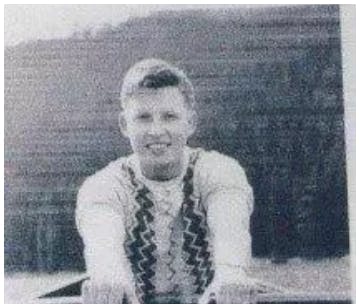 George Webb Jr. joined the company in 1948 after working for the Treasury Branch, oil service rig, and Craig Bros. He became the parts and service manager after serving time on the grease rack and other jobs.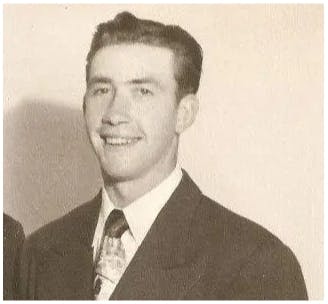 In 1953 the company officially became "Geo. C. Webb and Sons" after John Webb joined his brothers in the business. John had served in the navy then worked for Regent Drilling and after learning various jobs he became Car and Truck Sales manager.
After Mitchell Motors closed their doors in 1971 Webb's added Ford cars and trucks to the dealership. Land was purchased from Revelstoke Lumber and in 1972 Webb's added a 6,200 sq ft service shop onto the East end of the dealership. In 1986 Webb's added a new car showroom to the West end of the dealership, and in 1989 finally had the place to themselves as Machinery moved into their new facility on 44 Street.
In 1975 George Junior's son Scott Webb joined the company after attending the University of Calgary. George's son in law Ray Schock joined later that same year after working for Universal Ford in Calgary. Lawrence's son-in-law Robert (Jake) Jacobson joined the Company in 1978 after working for Allied Sales Co. in Calgary. Jake would become the Dealer Principal of Webb's Auto and serve in that capacity through 2015. George Junior's son David joined the company in 1986 after graduating from Langley College. John Webb's son Mike joined the company in 2008 after leaving the Pipeline Management Group of Baker Hughes. Mike takes on the roll of General Manager at the Auto shop.
George Sr. remained active in the company until shortly before his death in 1967. Lawrence Webb passed away in 1995. George Webb Jr. also remained active in the company until shortly before his death in 2013. John Webb passed away in 2014, the last of the George C. Webb Sons.
In 2016 after 70 years at 4802 50 street Webb's Ford moved to their new facility at 4118 51 street.